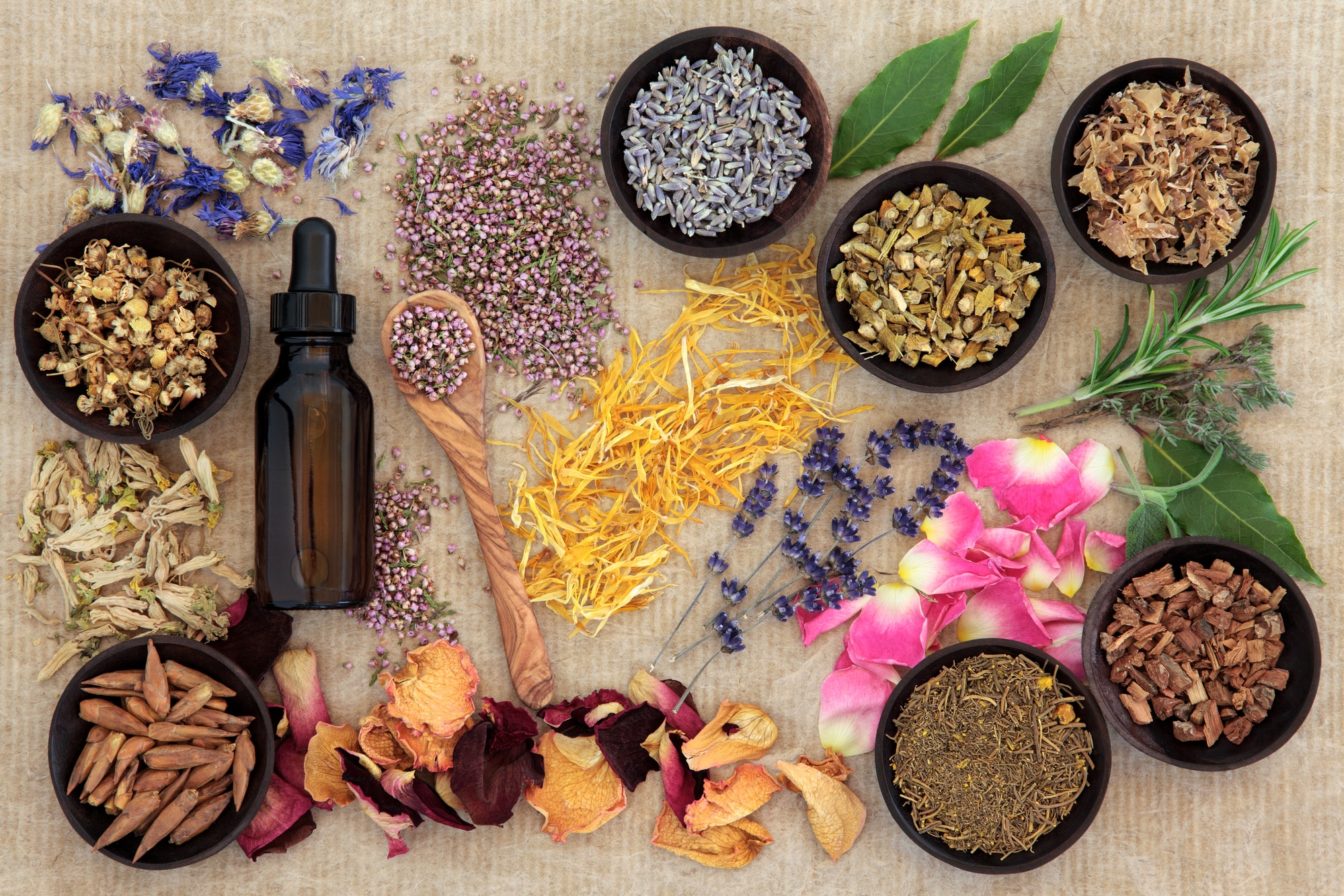 What is Naturopathy ?
The oldest kind of medicine, naturopathy combines traditional and natural treatment with current scientific understanding. Naturopathy encourages the body's natural ability to cure itself by relying on the curative powers of nature. It is the science of identifying diseases, treating them, and curing them with natural therapies like homoeopathy, dietetics, herbal medicine, fasting, exercise, lifestyle counselling, detoxification, and chelation, clinical nutrition, hydrotherapy, naturopathic manipulation, spiritual healing, environmental assessment, health promotion, and disease prevention. This Naturopathy treatment is available in  Guru Kirpa Ayurveda and Naturopathy Centre which are situated  in Mansa. We also provide panchkarma therapies in our centre.
Natural medicine's benefits
Naturopathy always attempts to make you aware of healthy changes you may do in order to get well by educating you about the underlying causes of your health problems. These problems are healed by us at reasonable prices in Ayurvedic & Naturopathy Centre in Mansa of Punjab. Naturopathy has a significant role to play in the medical community, offering guidance on anything from dietary and lifestyle modifications to helping you achieve mental wholeness. If we look at the current situation more broadly, Naturopathy is well-known for its benefits and highly praised for its numerous therapeutic modalities. There are currently 12 degree-granting institutions offering the Bachelor of Naturopathy & Yogic Sciences (BNYS), a five and a half-year degree programme. It has been recognised as a separate medical system.
Some Important Naturopathy Treatments are available  Meditation Centre in Mansa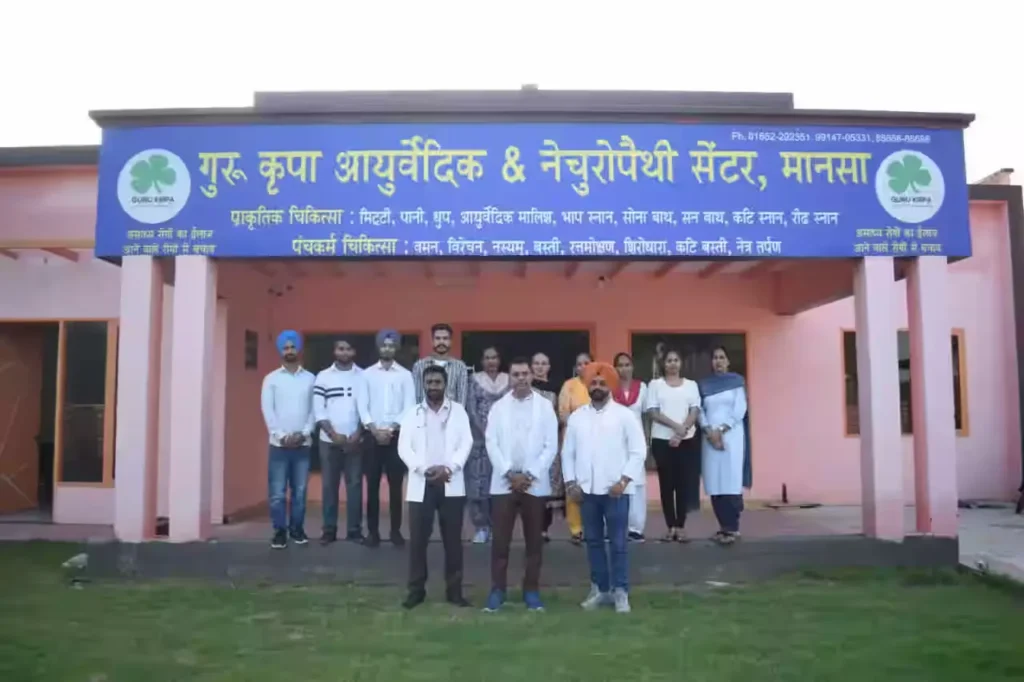 Mud applications and Mud pack
Mud pools, underground mud baths, and more
Knee Bath
Spinal baths and spinal showers
Baths with immersion and friction
Steam bath, foot bath, and sauna bath
Sunbathing and Colour Green Leaves, Sun Bath (Chromo Bath), and Sunbath hot and cold fusion
Knee Pack, Neck Pack, Wet Girdle Pack, Wet Sheet Pack, Chest Pack, Abdomen Pack, and Trunk Pack
Warm water, buttermilk, tender coconut water, etc. for an enemas.
Radial Jet Bath
Jacuzzi, Deluxe Hydro Massage, and Colon Irrigation
Water Douches, Effusions of Hot and Cold
Exercises in a Whirlpool While Under Water
Magnet treatment
Therapy with Colour
Acupuncture
Acupressure Reflexology
Exercise therapy and electrotherapy are two physiotherapy treatments
Eating therapy
Fasting Treatment
Mud Treatment
Hydrotherapy
Molecular Therapy
Acupressure
Acupuncture
Colour Therapy
Air Treatment
Magnet treatment
Acupressure
In the ancient healing practise of acupressure, specific places on the body known as "Acu Points" are pressed using the fingers or blunt objects. These energy-stored sites pulse rhythmically on the skin's surface to amplify the body's inherent capacity for self-healing. When pushed, these spots relieve tension in the muscles and increase blood flow to promote recovery.
In future content we discuss each category in detail. Our priority is customer satisfaction Guru Kirpa Ayurveda and Naturopathy Centre which are situated  in Mansa also  Ayurvedic treatment.